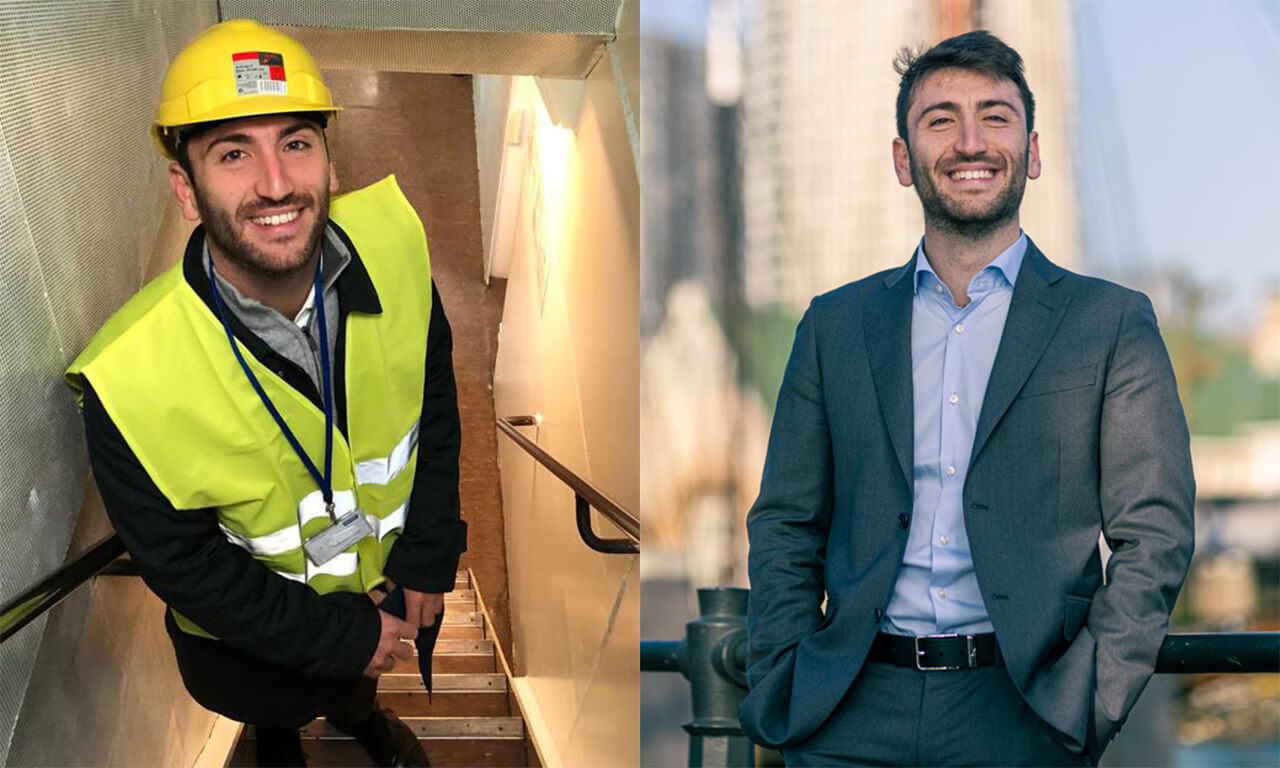 First Year at Friday – Francesco De Simone
A number of new faces have appeared at Friday & Co. this last year. Amongst them is Francesco De Simone who has recently passed the milestone moment of one year at the company. It's a good time for him to look back and reflect on his experience. 
Putting skills to good use
It's been a positive start for Francesco, who is glad of the opportunity to try out his skills.

"It's been a great opportunity for me. I've been studying at university for what seems like ages and now, all of a sudden, it's paid off. The things I've learned have become tangible as I finally put them to use in the shipping sector."

So, having had the chance to apply his talents this past year, what does Francesco find most enjoyable in this work? Without hesitation he answers that it is the pace that is sometimes demanded of him.
Action speaks loudest
"When there is a lot of action taking place, that has a really positive effect on my mood. It makes me really happy, and I have the feeling I could do this forever."
There are other pros to the job, though, he says. Like any broker would tell you, Friday's world is a people's world. This is something that also appeals to the globally-minded Francesco. 
Global community
That, for me, is the best thing about our business – the people. Everyone knows one another, it's an international community. It's nice to have business partners all over the world. A lot of them become friends and what's better than having friends?"
The place to be
"Friday is the place to be! There is a friendly, open vibe here. It's non-corporate and really welcoming. The company is very open to innovation, transparency and digitalisation. This will help us maintain relevance into the future as we continue to deliver custom solutions for our clients."
S&P Broker