The Friday & Co team
The Friday & Co team consists of several specialists. Four of them operate from Rotterdam (the Netherlands) as their home port, two of them from Riga (Latvia). Both offices work as independent shipbrokers. Thanks to this geographical spread, we are able to act quickly and mediate personally in North-West Europe and in the Baltic region. The combined experience and expertise of the team members is one of our strengths: we complement each other perfectly. Some of our members have spent years at sea in different functions, others specialize in international and maritime law, or have special knowledge of market developments, current legislation and regulations, or the typical flood of documentation that comes with each transaction. We are each other's support system, each other's eyes and ears. Another advantage of this varied team is the languages they speak. Certainly, working in Europe, we can often communicate with clients in their mother tongue or in English.

Our crew in Rotterdam currently consist of 4 brokers, being: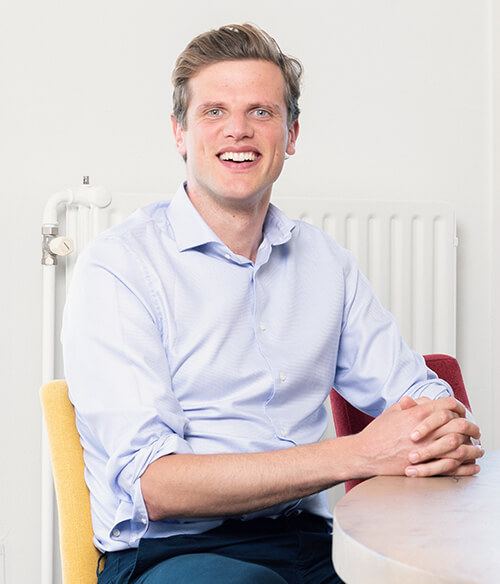 Gijs Kampschöer
S&P Broker
---
In January 2017, I joined ARAS Shipbrokers as a Junior S&P broker. Why I chose this job during the most challenging market in the history of shipping remains unclear to me. One could say that I tend to follow my gut feeling. My introduction into the world of shipping took place in Singapore a couple of years ago. As an intern at a German shipowner, I discovered a world that was entirely new to me.
---
After this life-changing experience, I decided to steer towards the maritime industry by choosing for a master in Maritime and Transport Law at the Erasmus University in Rotterdam. The moment I realized I do not want to justify every six minutes of the day, I knew I had to follow the advice given to me in Singapore. Now I find myself in the wonderful world of shipbroking. Needless to say that I am always in for a nice chat, preferably about ships. I am looking forward to hearing from you!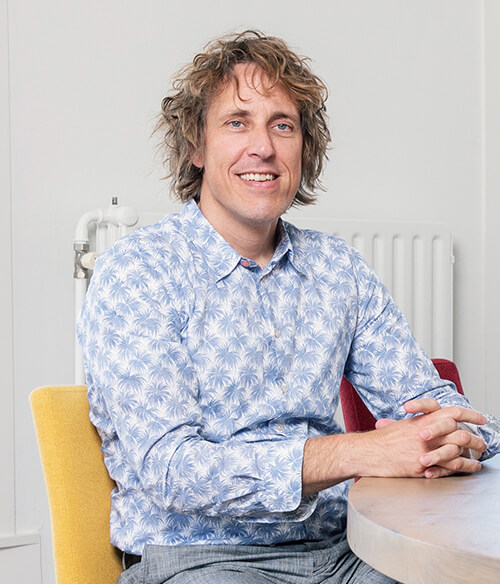 Rod Schlick
Director, S&P Broker
---
Having a seagoing father and grandfather, venturing into the sea and into the maritime world was a natural decision I always have and still do fully enjoy! After doing my nautical training as Maritime Officer (dual education for Deck Officer and Marine Engineer) from the Higher Nautical School in Amsterdam in the early 90's, I went sailing on the high and coastal seas on various Heavylift, Multipurpose, RoRo, Passenger and dry cargo vessels.
---
After obtaining my Master all Ships license I sailed for a few more years ending as a Captain. Having obtained my degree in Maritime Science (Maritime Economics and Maritime Law) from the Universities of Ghent and Antwerp in Belgium, I joined ARAS Shipbrokers (then Amels Shipbrokers) as a broker in 2003. Since then I have the pleasure to work with nice clients and colleagues on all facets of the sale & purchase market for ships, a world I could not dream to live without.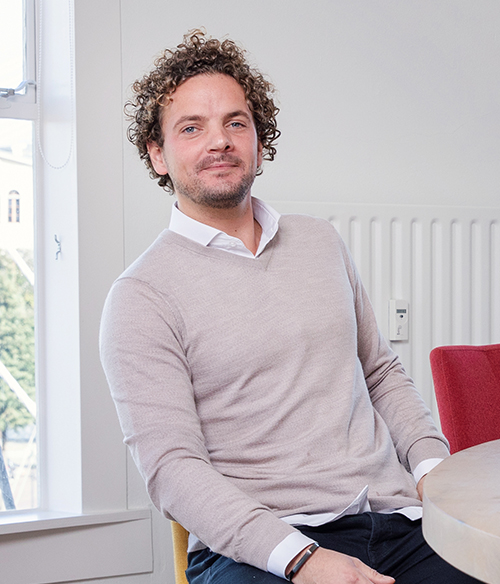 Maurice van Gammeren
S&P Broker
---
Choosing a maritime career came natural to me, it was in my family and during my younger years, I spent a lot of my free time by and on water. This turned into a career and I spend around 5 years sailing on MPP and heavy lift vessels, mostly as an engineer occasionally as a deck officer.
---
To satisfy my commercial drive I tried my luck as a maritime entrepreneur in South America (Argentina and Uruguay) and this is where I first came in contact with ship brokerage and where I collected a lot of experience regarding international business and the differences in business cultures.
---
To complete my worldly education for becoming an S&P broker, I worked as a project manager for an international shipyard and took a side step working a year for an NGO in Bangladesh.
---
Now I became what I believe is the perfect fit for me, a shipbroker. Part of a team that believes that knowledge, trust and transparency creates business. It is commercial, but with a lot of personal contact and no one size fits all solution and above all, it's all about ships. Nice to meet you!
---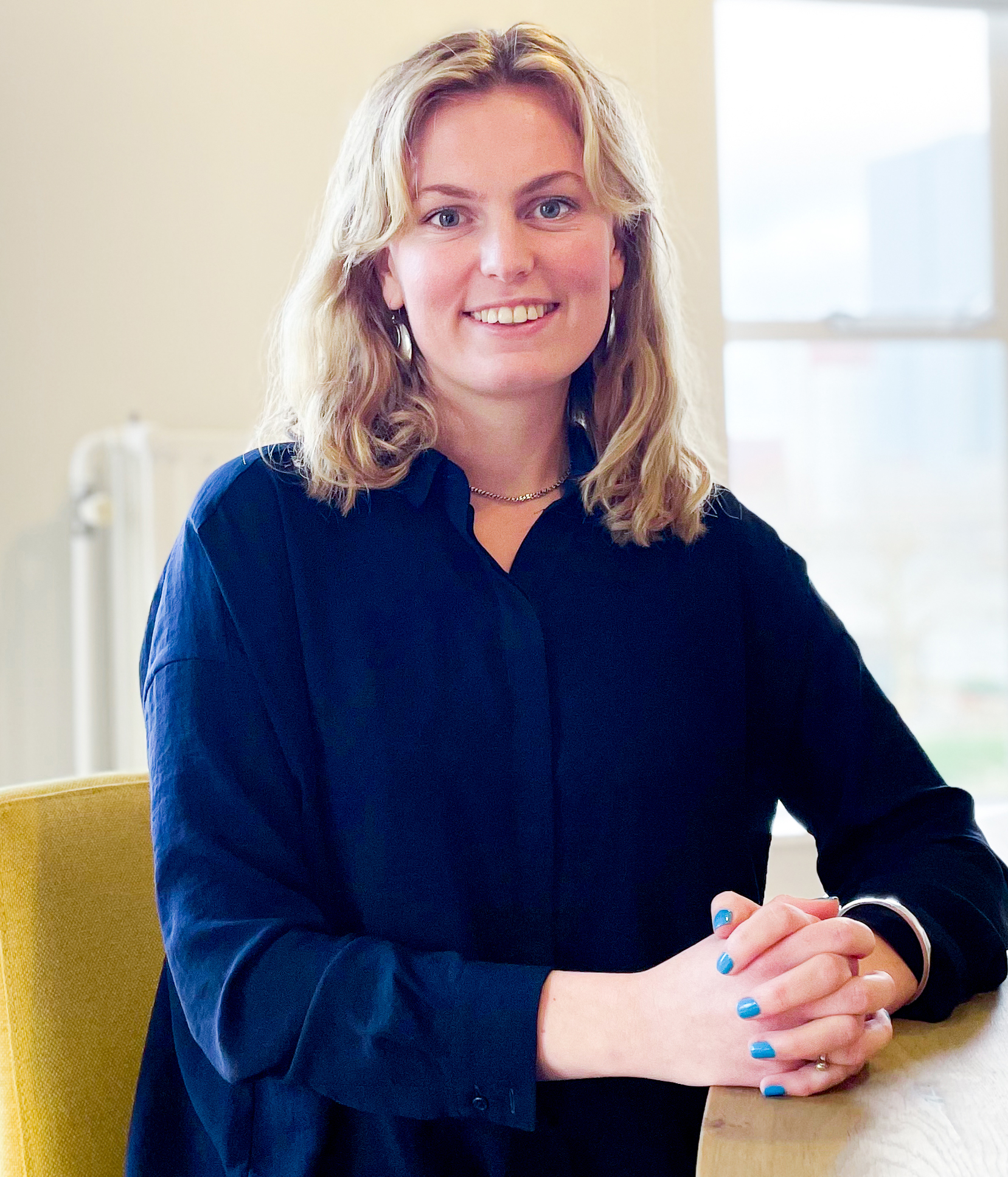 Therese Langseth
S&P Broker
---
My foray into shipbroking came about when I realized that the Engineering wasn't where all the fun was. After following in the footsteps of my father and grandfather, having both grown up in a maritime epicentre in Norway, and graduating NTNU with Marine Engineering masters, I spent much of my life wondering whether I would follow them into the family world of shipbuilding.

It took working in an International shipyard in varying engineering roles, to living in Berlin, and being asked by a global consultancy company to work as a software developer, to realise that my future ambition, past history, and current eagerness would blend perfectly with Shipbroking. Thanks to the incredibly supportive, trusting, and forward-thinking team at Friday & Co., it finally feels like home.
---
Office locations
---
Besides our office in Rotterdam, we are also located in Riga. You can find more information about our Riga office on their website.