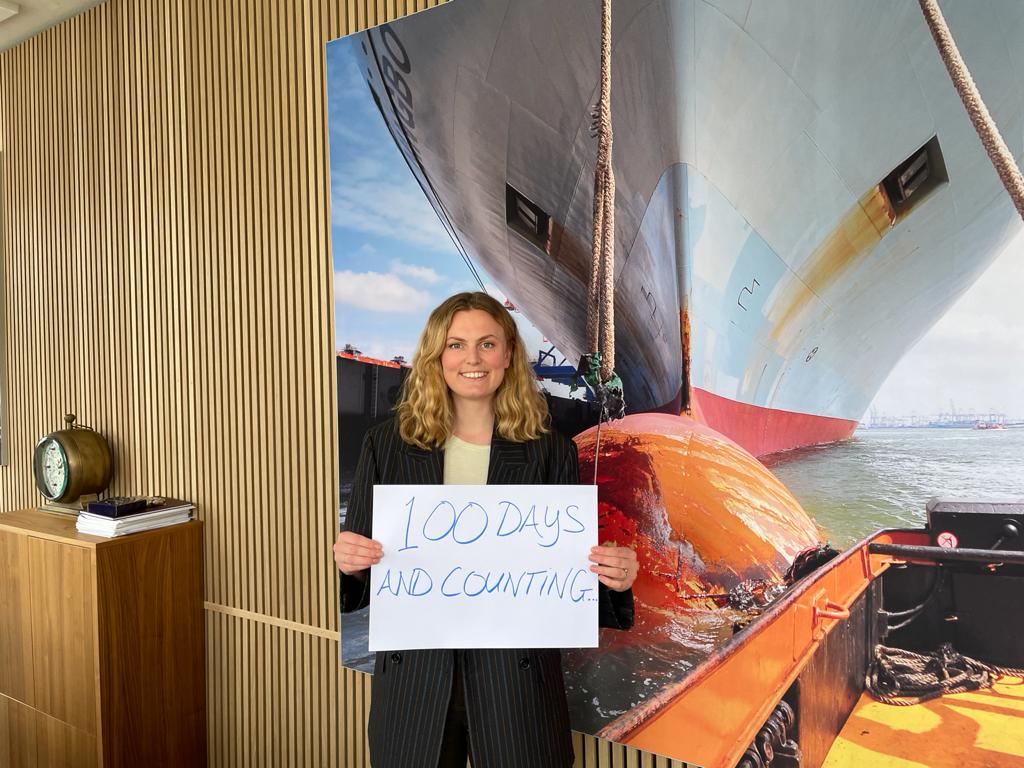 First 100 days complete
I knew it would be a big move from Engineering to Shipbroking, but it really is its own world.

Thankfully, I've been lucky enough to have closed two deals, delivering two short-sea vessels to Finland and Turkey!

But... there's a dark side to Shipbroking that nobody talks about until you're firmly in here.

They don't use Pronouns. "They / it / you / I / them / he / the" are all gone. Just wiped from the vocabulary, and replaced with as many Abbreviations and Acronyms as possible. "Can dvp flwg drct vsl for sale, all details WOG. Wcyo?"

If you speak with me professionally, English has gone from sounding like my 2nd language to somewhere around a 3rd or 4th language.

But seriously, I've been blown away and humbled by the people I work with at Friday, and their endless support & guidance. They've made the grind worth waking up for, and made it so much more rewarding to continue learning and reaching for the next milestones. Breaking away from a rigid 9 to 5 existence, is definitely one luxury that I can't imagine ever giving up again.

So I guess you could say I'm subscribed to the next 100 days, and the 100's after that too. I'm always looking to meet new people, so if you're in the mood for a pronoun-free chat, give me a call!

S&P Broker